Change is constant, unpredictable, and inevitable, especially in the world that we're living in right now. Everything is evolving in the blink of an eye, from trends and fashion to politics and inflation, but the one thing we can rely on staying the same is giffgaff's fixed UK prices until the end of 2023.
And what better way to see what the future holds than a vibrant 30-second TV spot in collaboration with Neverland Creative & Irresistible Studios? The film showcases all the absurd and unconventional possibilities 2023 could bring; from @Paultheplant's rise to fame, chatbot marriages being legalised, and the surprise return of chainmail to high fashion runways.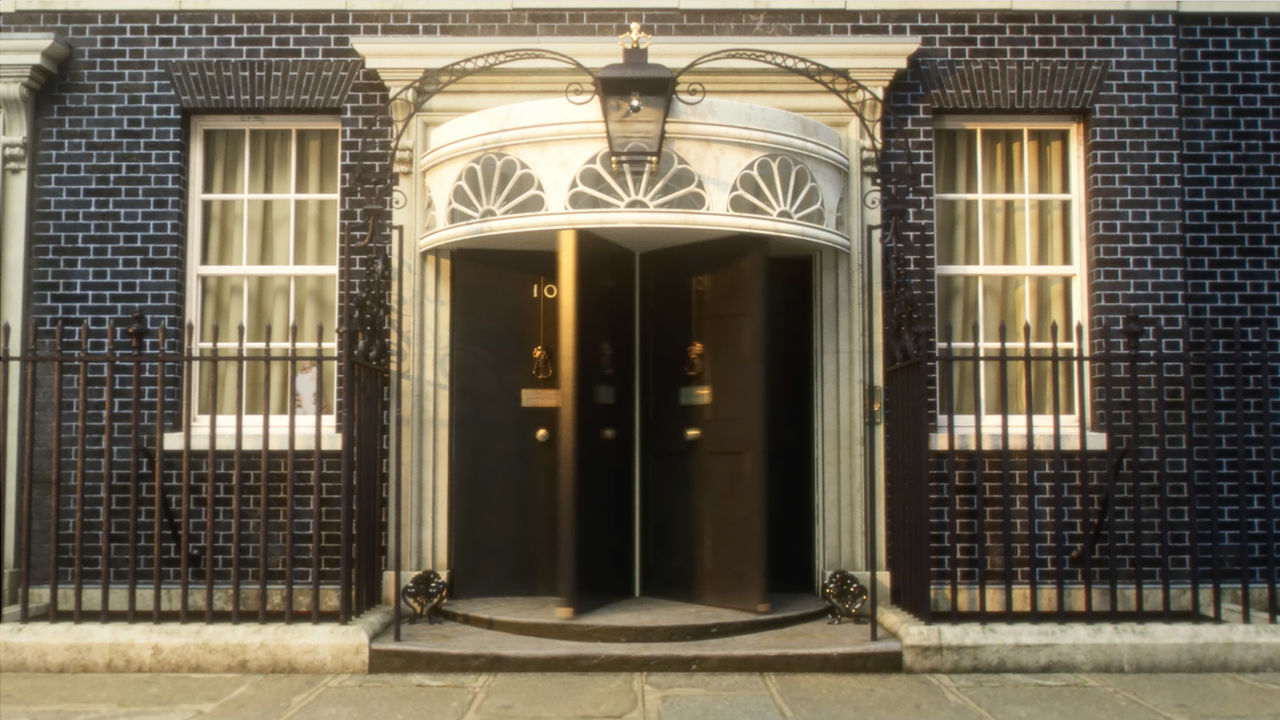 giffgaff
Fixed until 2023
Noel Hamilton, executive creative director, Neverland, added: "Creating a vision of what things will be like next year was a unique creative task. I'm so proud of the rich world my team and Irresistible Studios created. It's an exciting first step on our longer-term plans for Giffgaff as a brand."
The 360 campaign is expected to launch across on-demand, YouTube, connected TV (CTV), TV, radio, social media, and PR. With additional support from non-digital approaches such as print ads, out-of-home (OOH), and digital out-of-home (DOOH) placements.
Where it featured...
client

title

artists_names