Social Satnav
Waze is a social Satnav platform owned by Google. Users have always enjoyed the ability to change avatars but Waze wanted to allow the user to upgrade their vehicle beyond that boring floating triangle that has haunted Satnav screens since the day they were born. Enter Feast. Working with Waze we've been developing a whole range of cool customisable vehicles with upgrades, unlocks and even movie studio partnerships.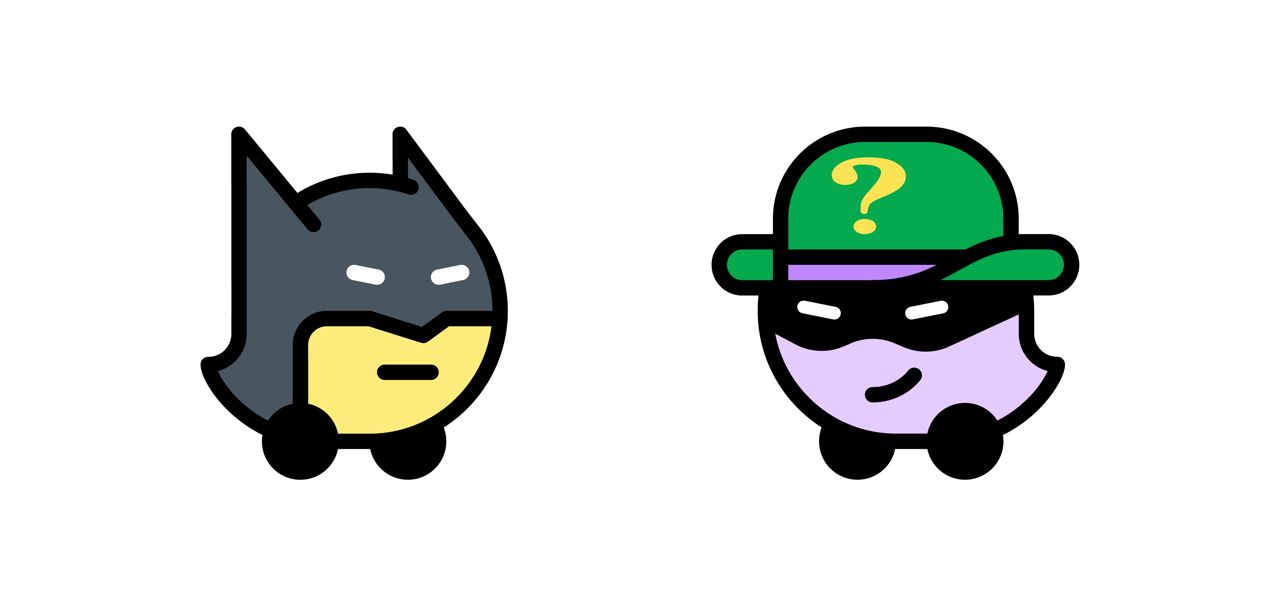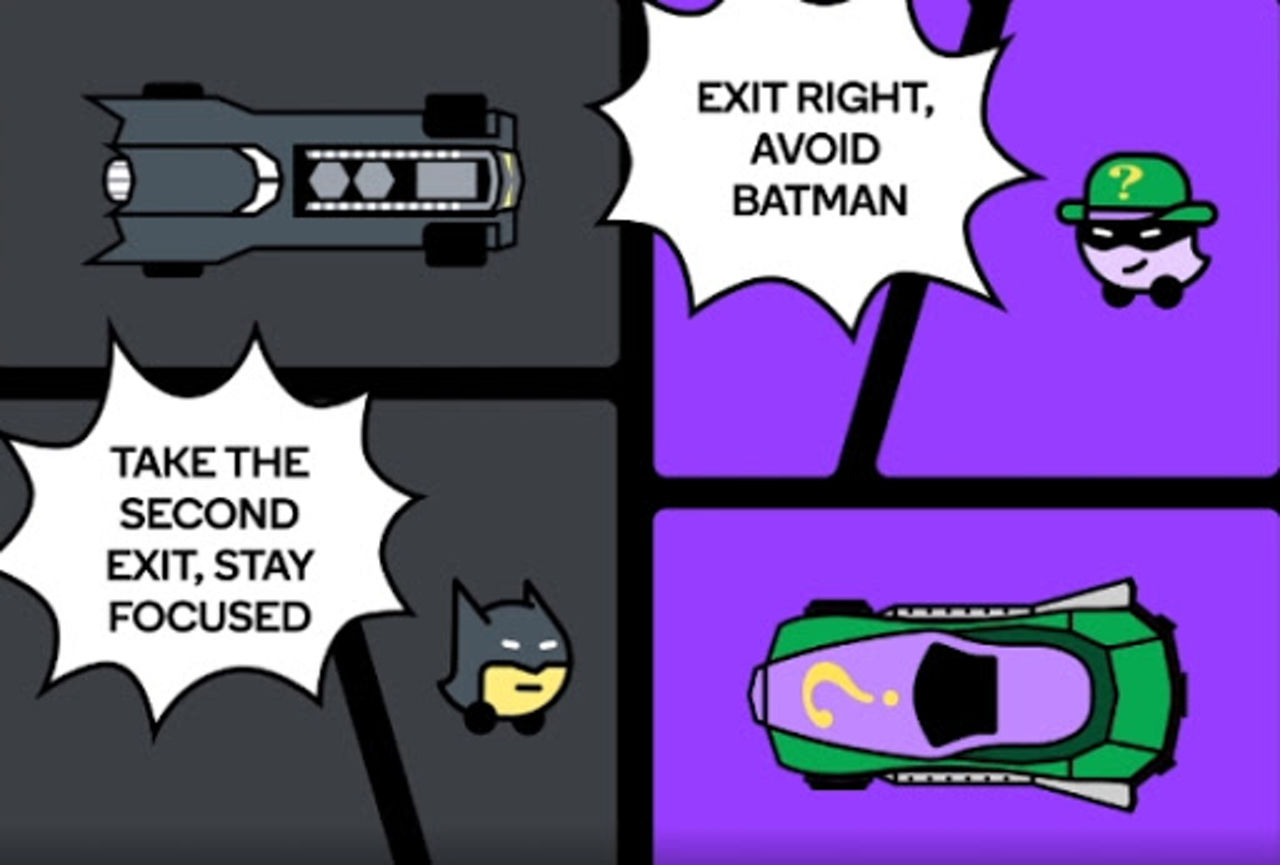 Batman
For September 19th (aka Batman day (yes that's a thing)) Waze gave drivers the chance to choose Batman or The Riddler to voice their satnav journey. Each option came with the appropriate avatar and vehicle. We took inspiration from the Joel Schumacher era of Batman because whilst they are no doubt the worst Batman films, the vehicles were arguably the most iconic.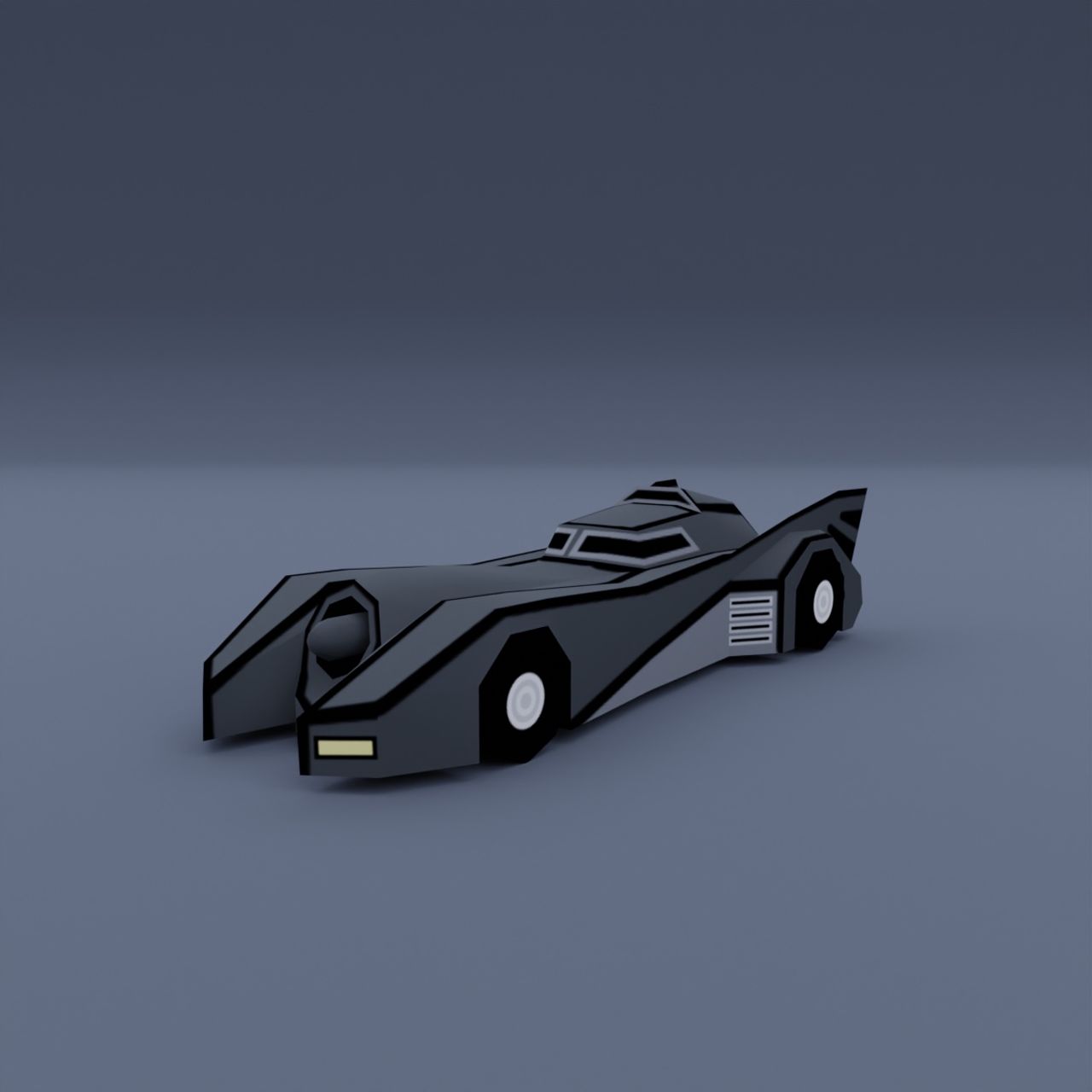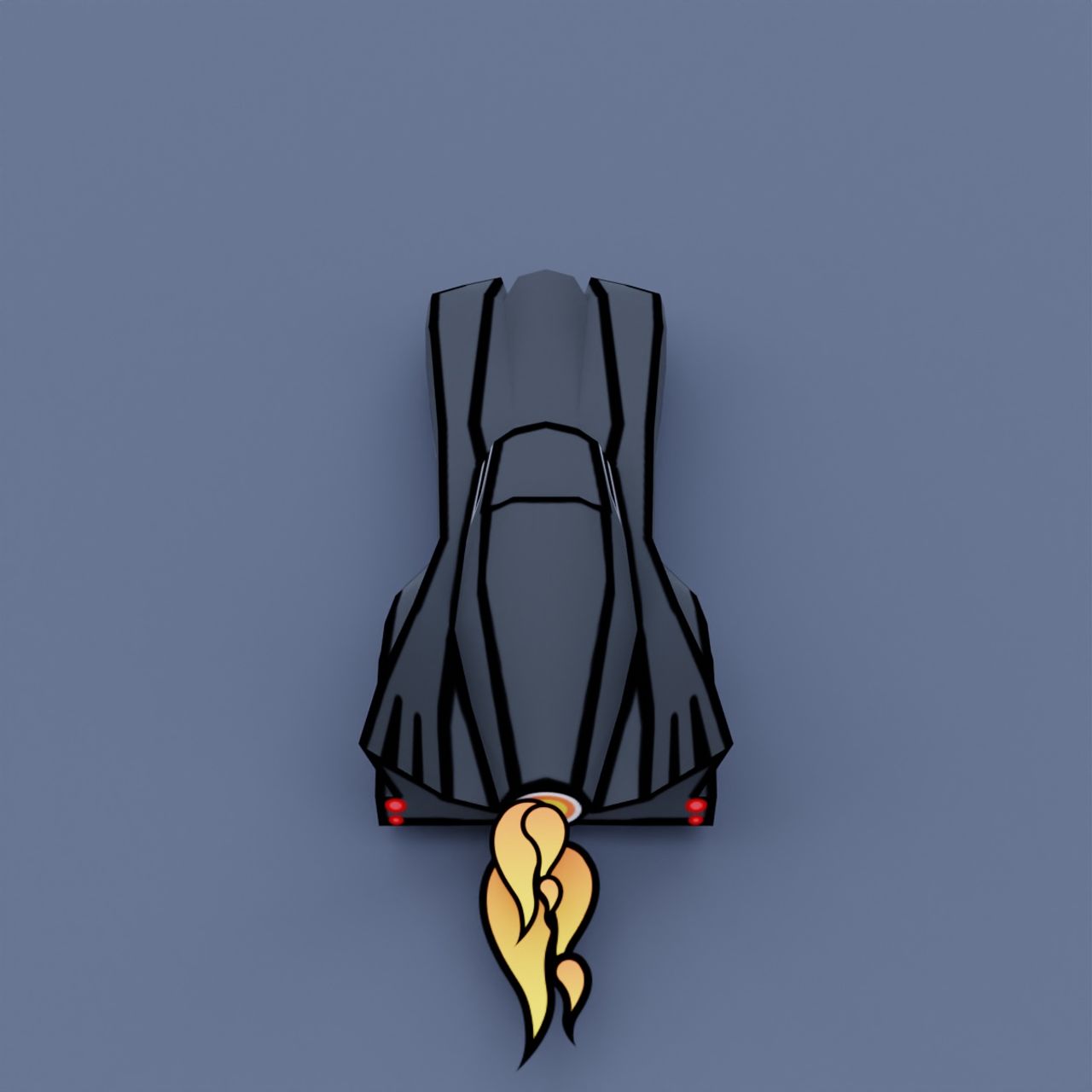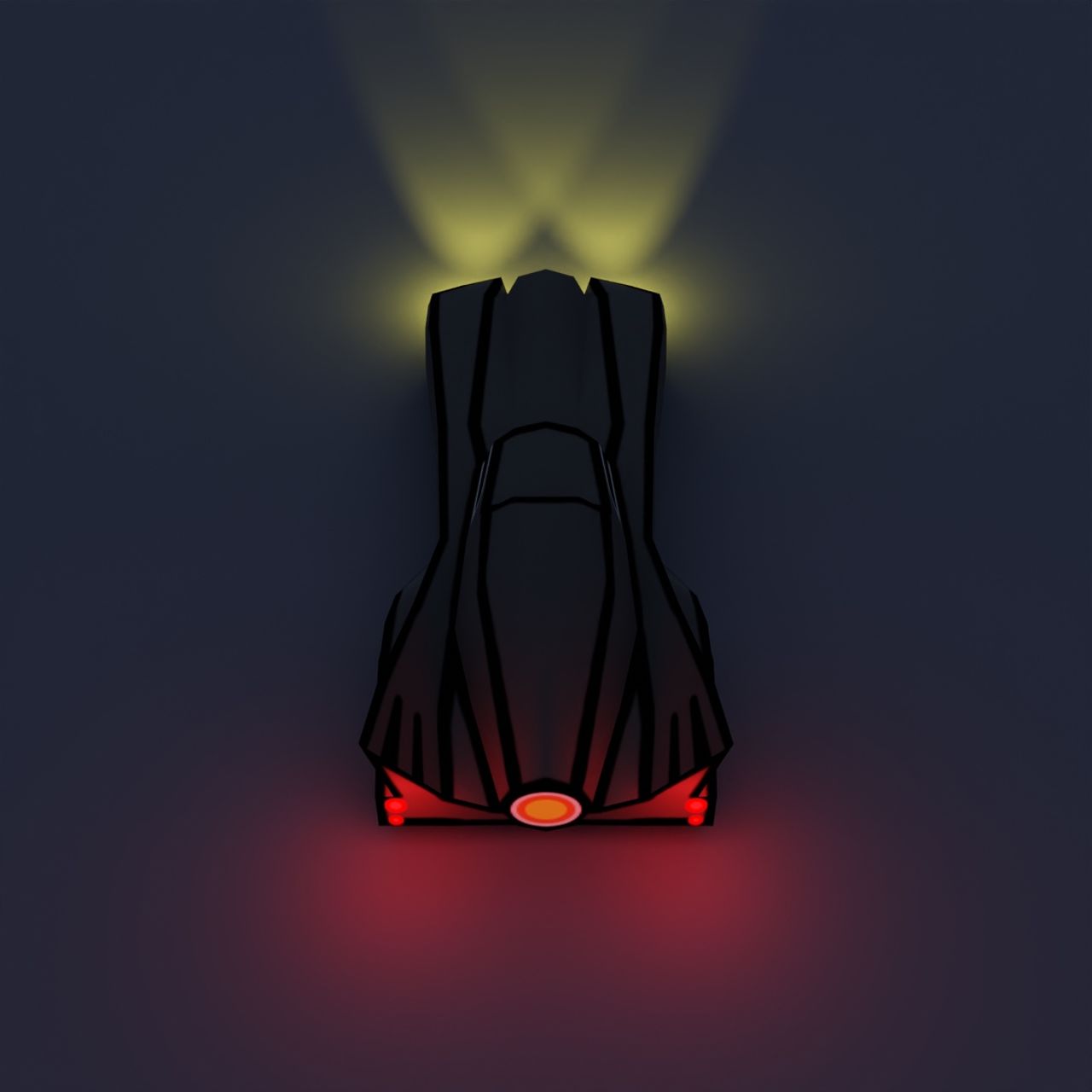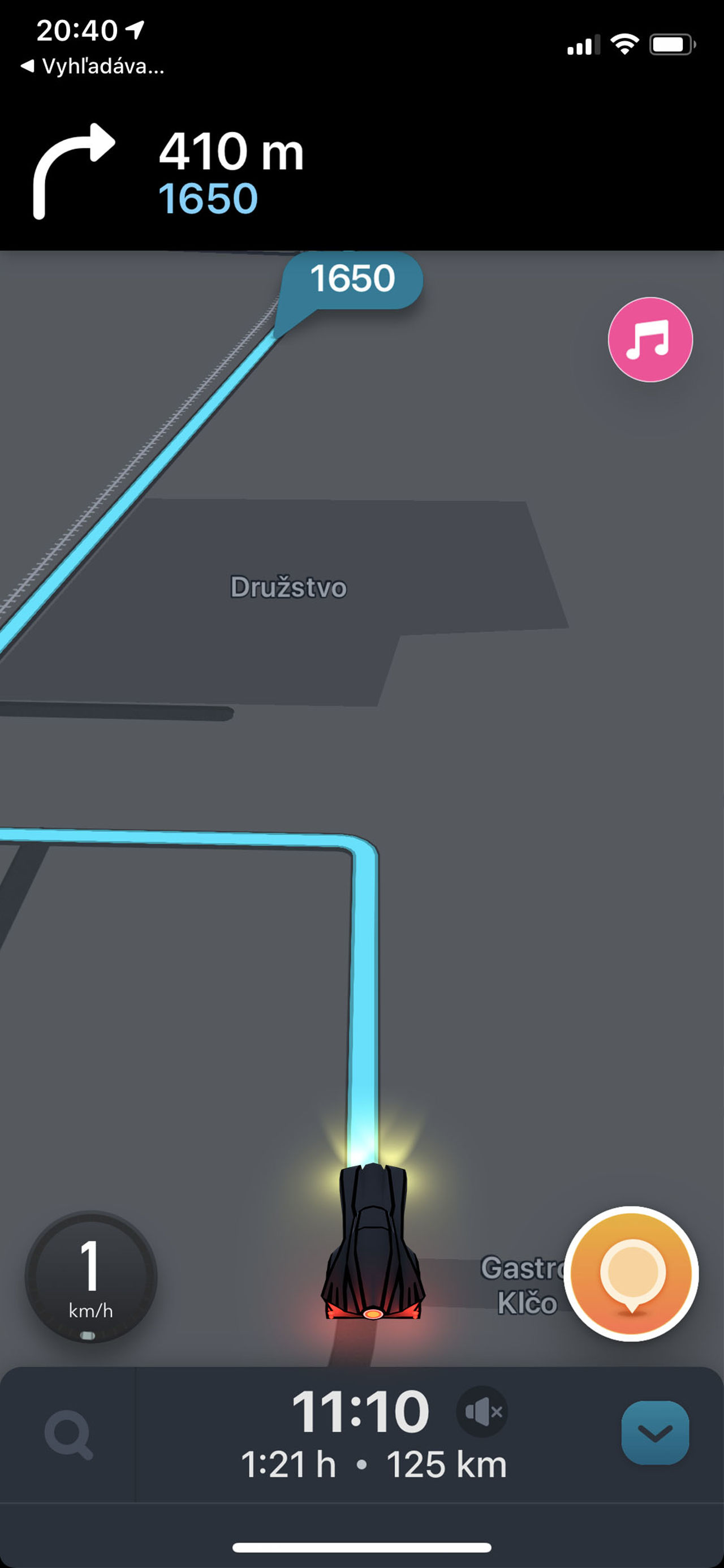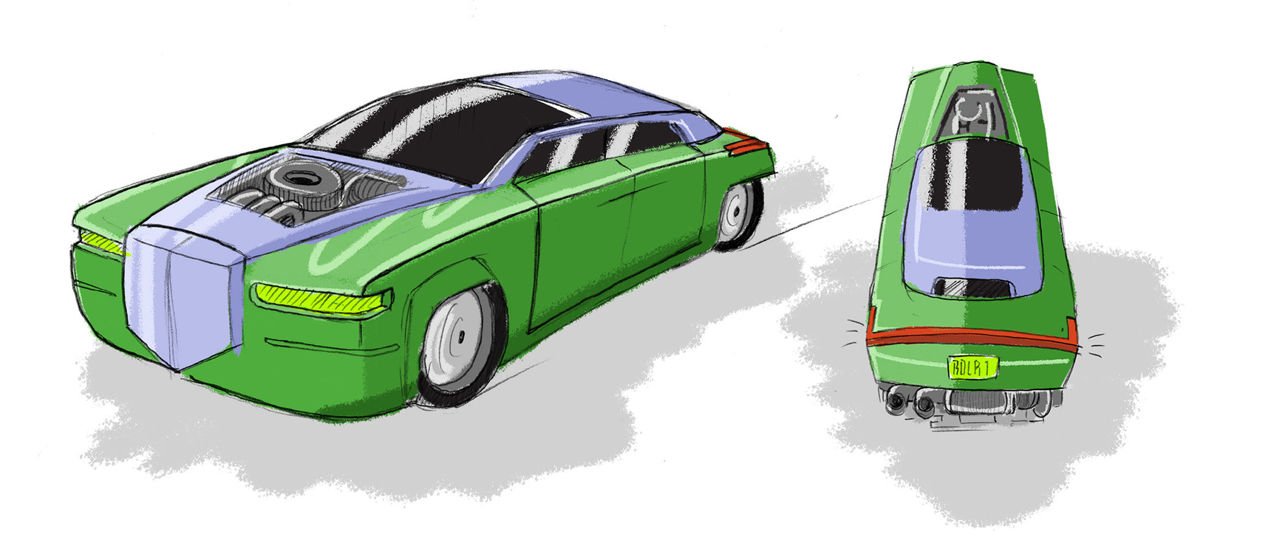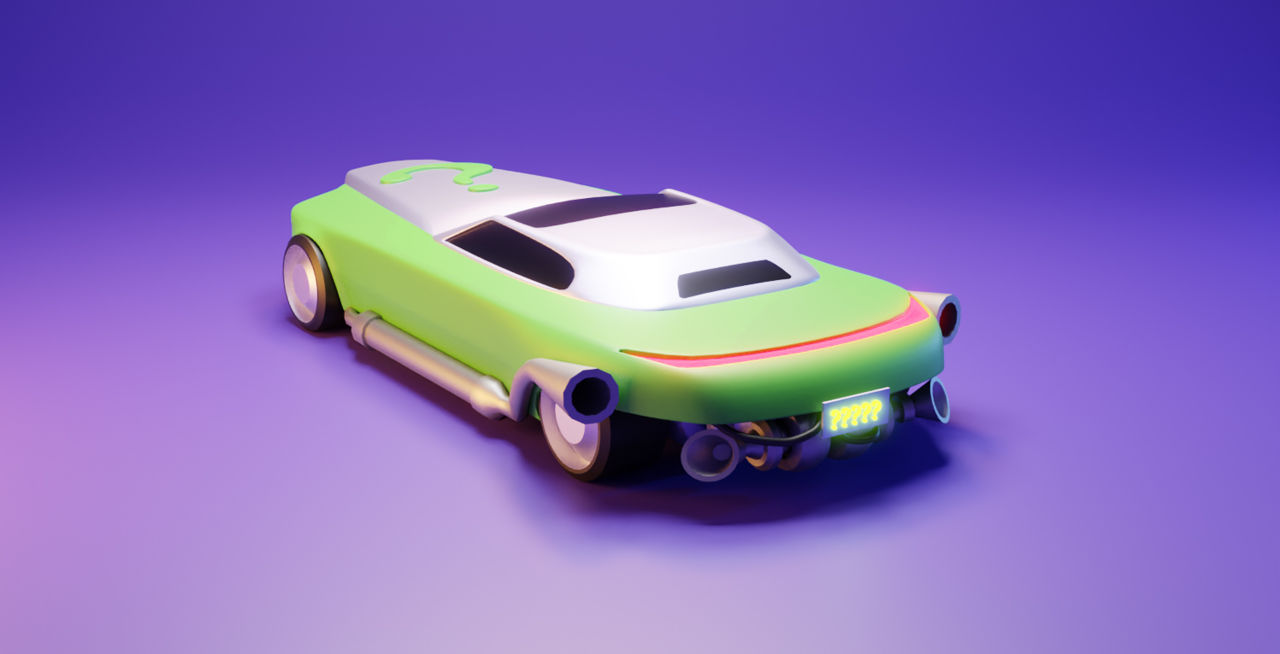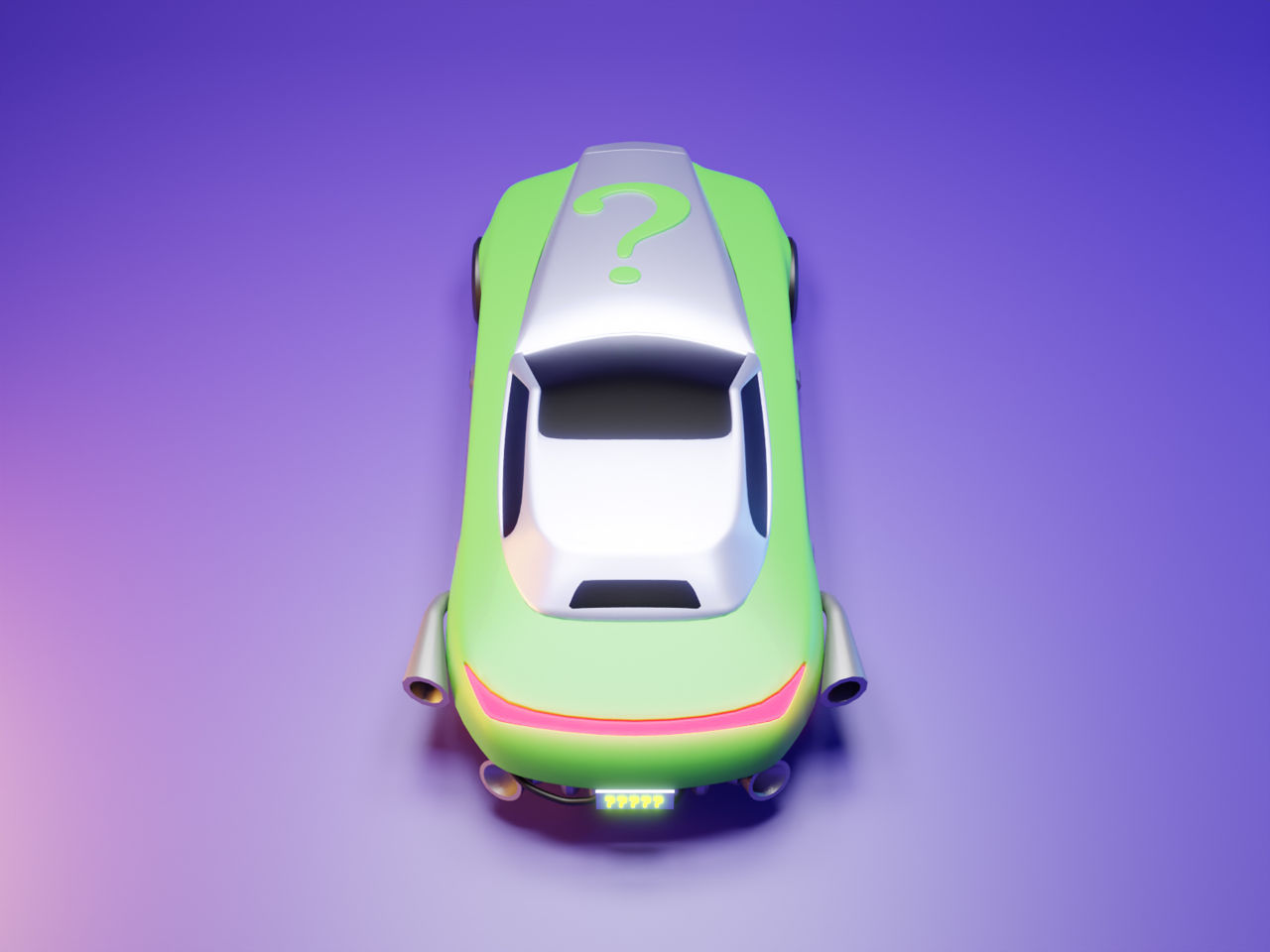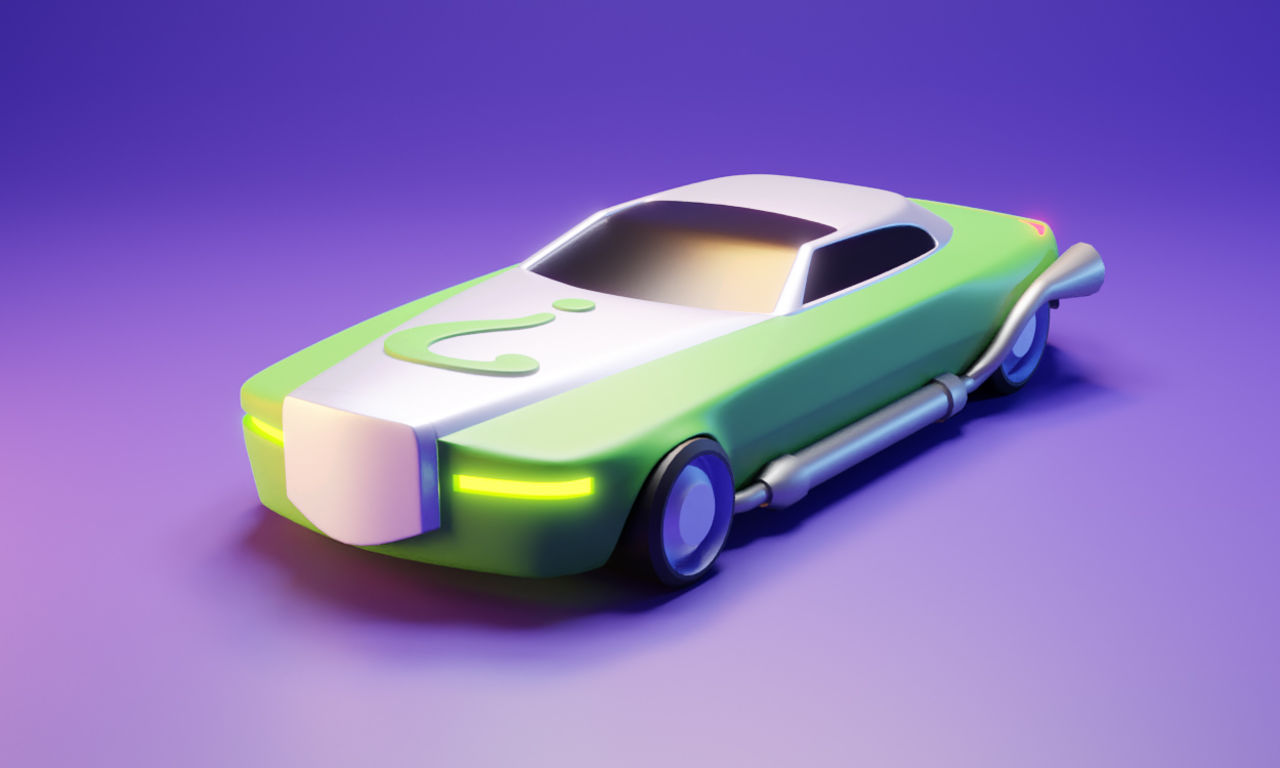 The Sleigh
The Christmas campaign included navigation voice over by Santa himself, a Santa avatar and the chance to test drive your own sleigh.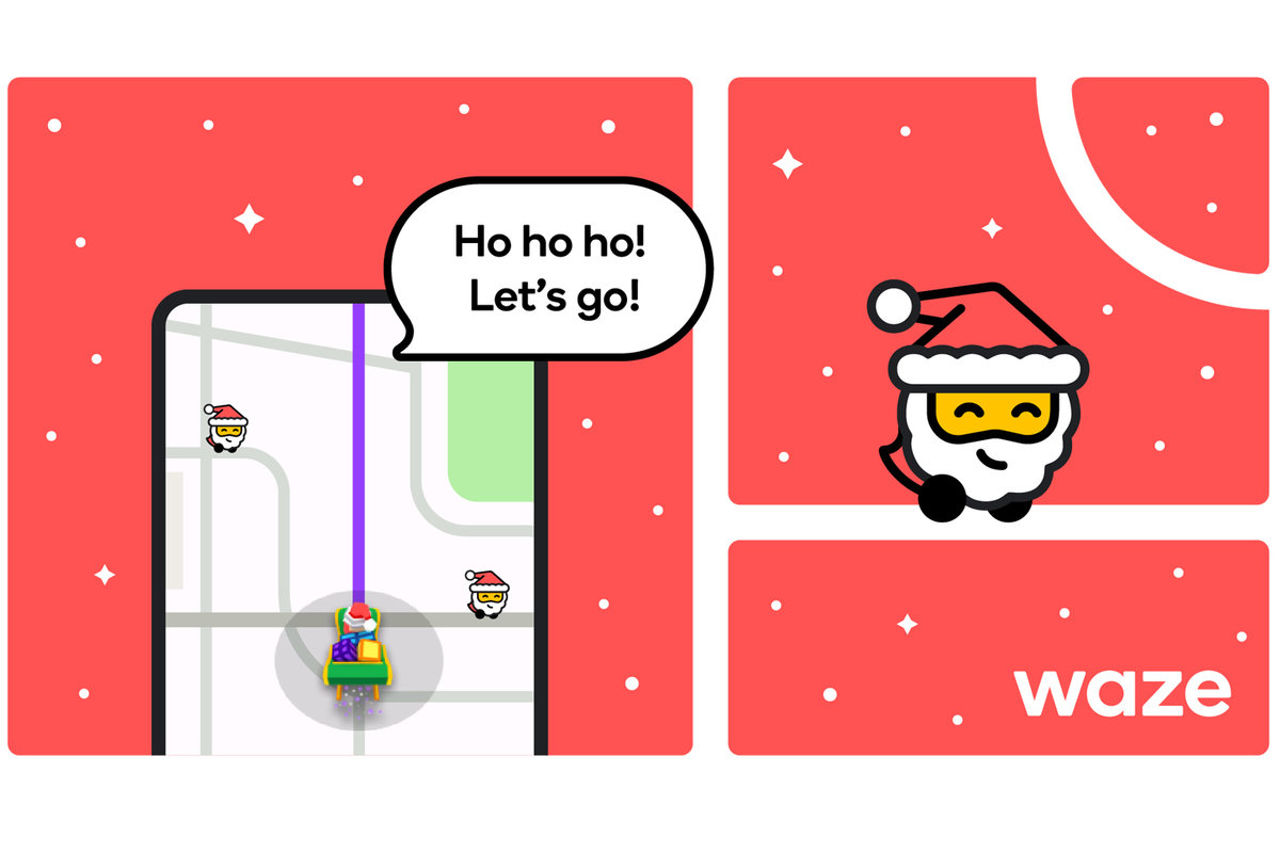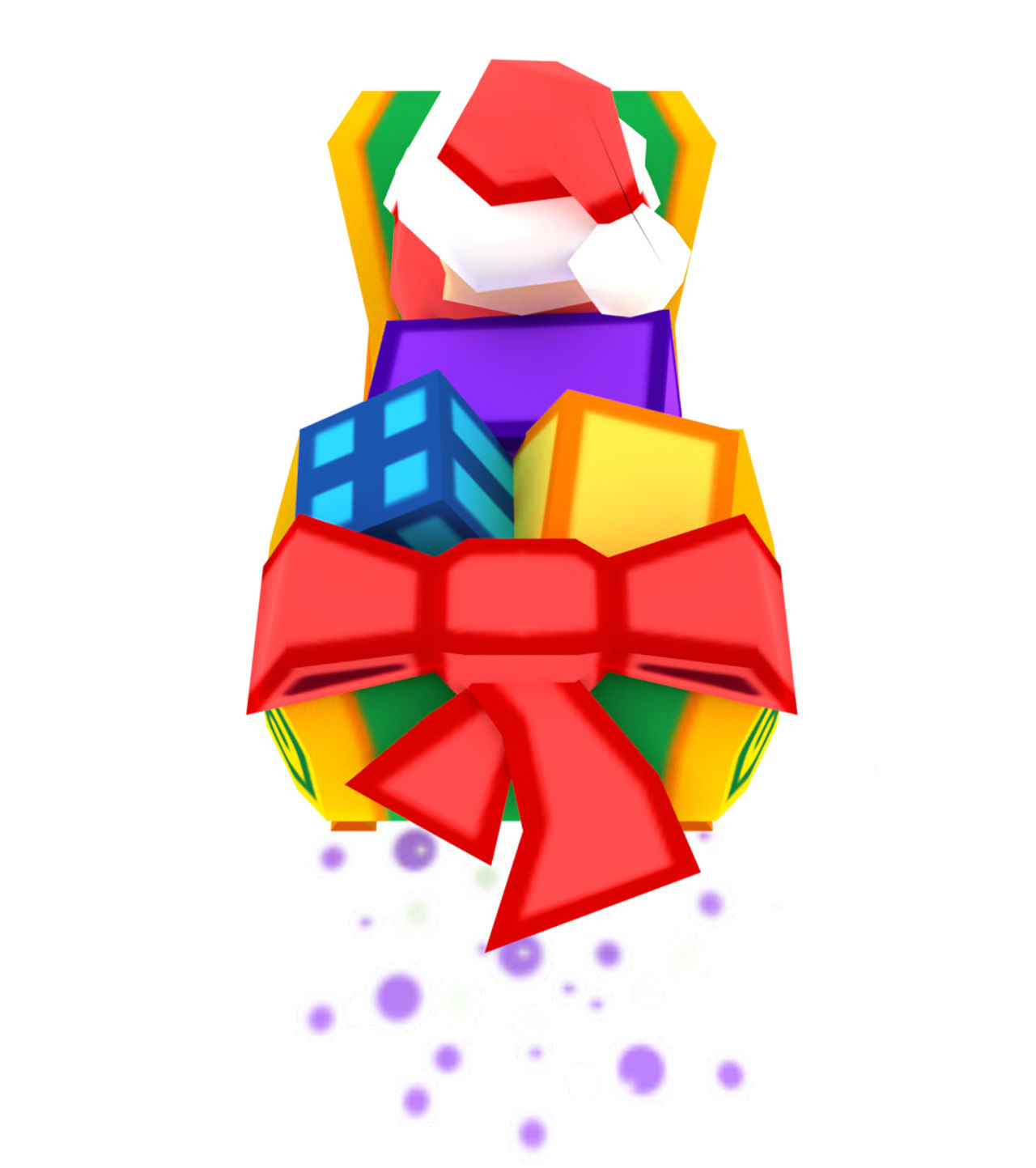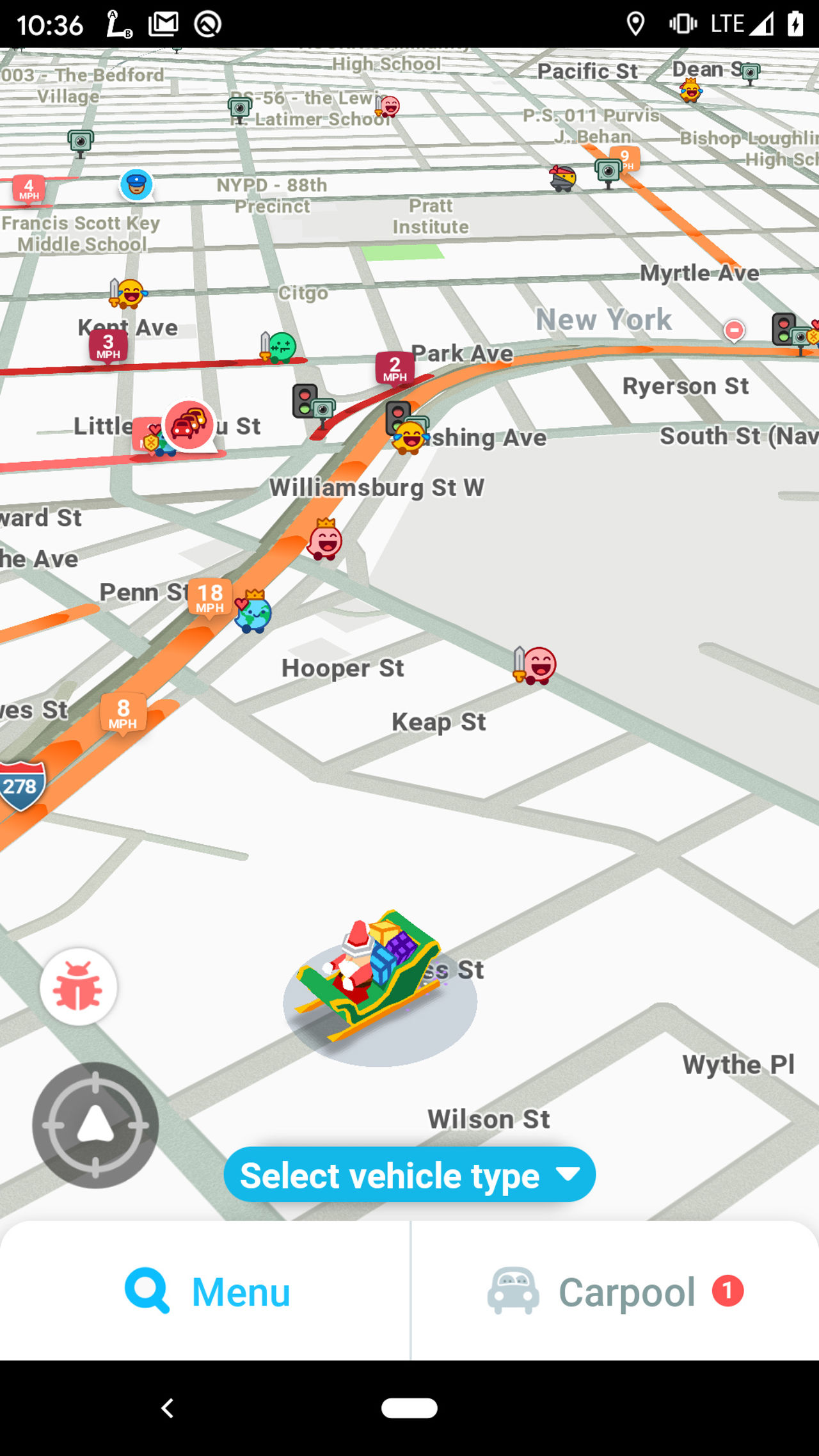 The Cadillac
The all American dream ride of the 50's. Based from a number of references, the result was a true hybrid that screamed Cadillac, without being based too heavily on any one vehicle.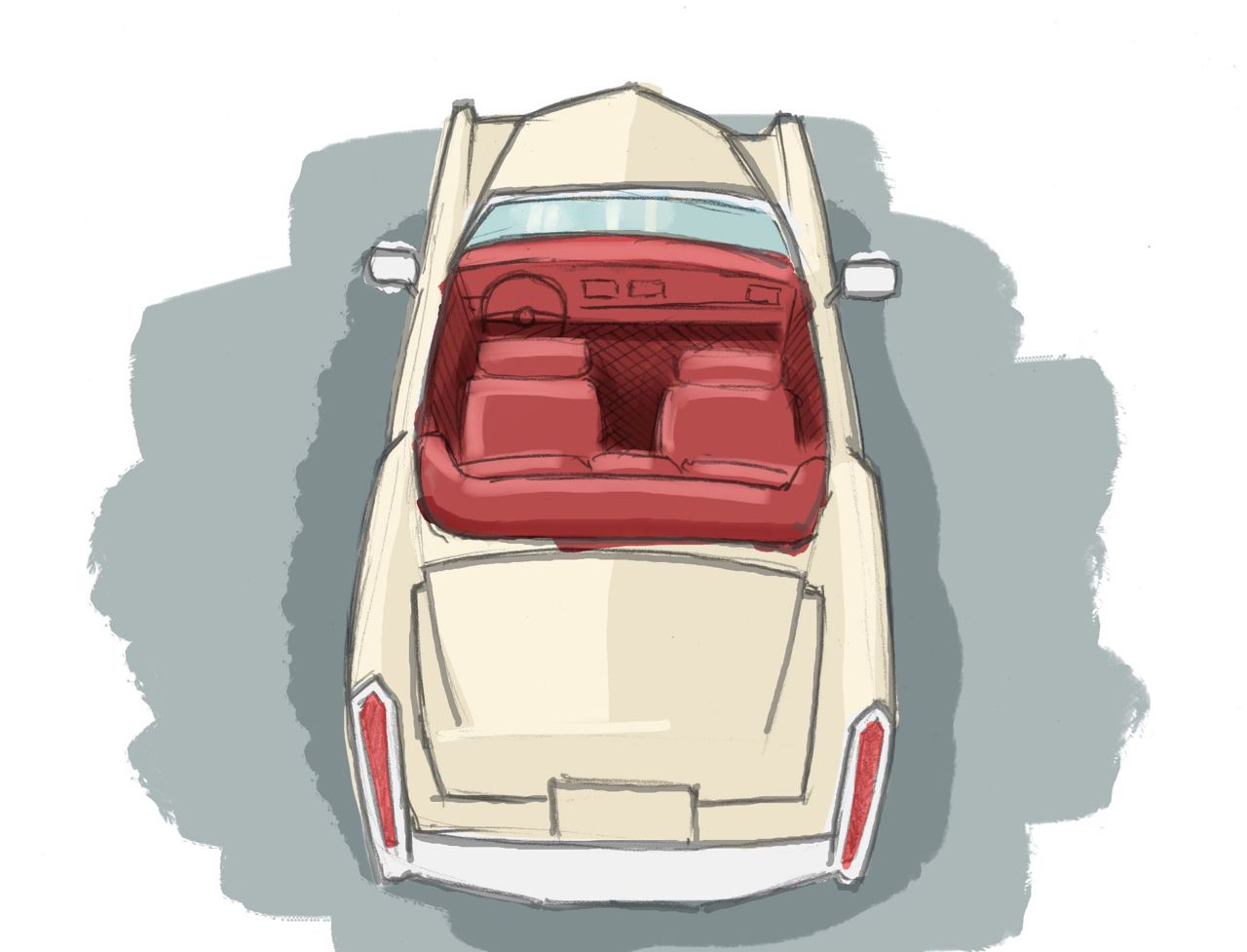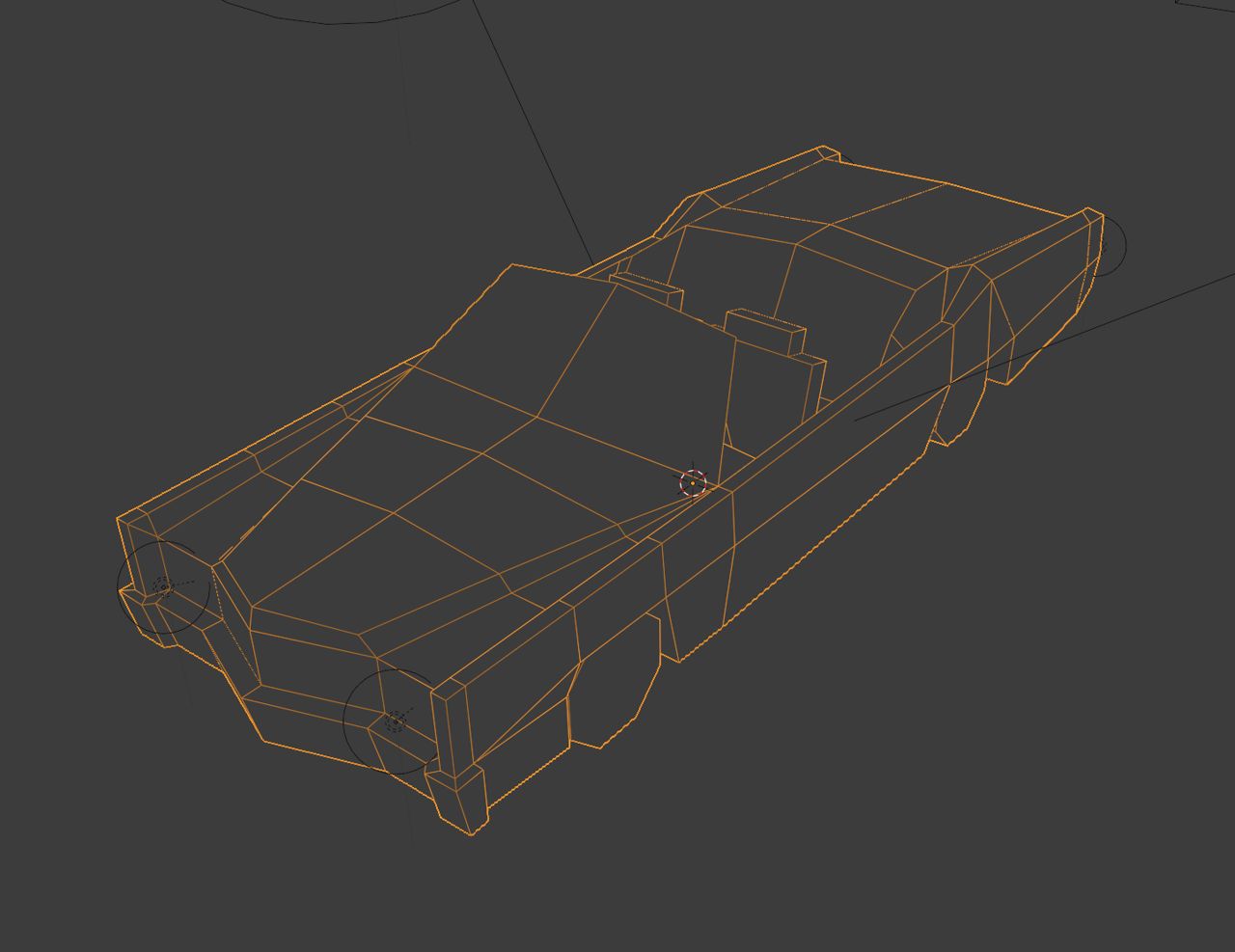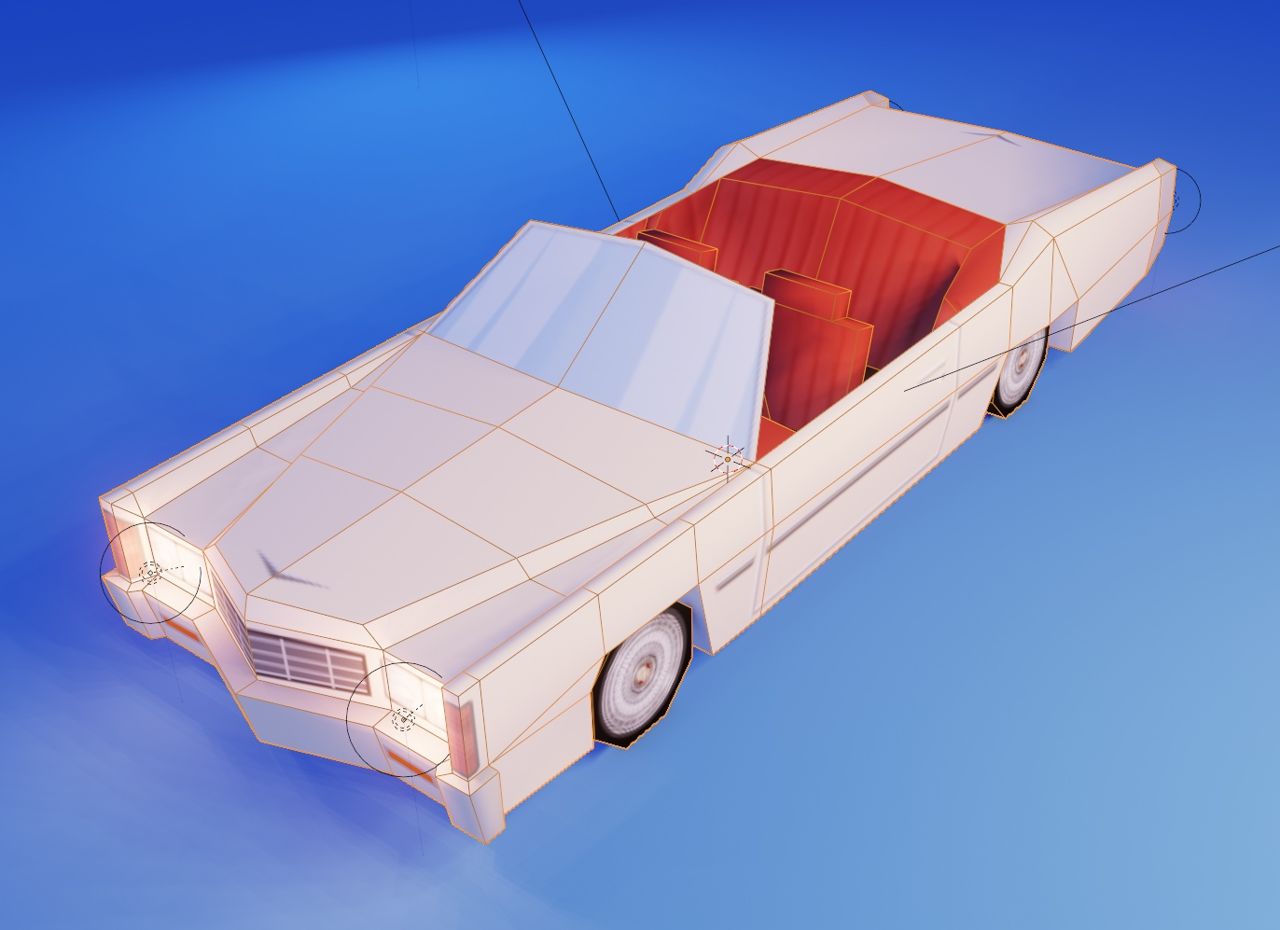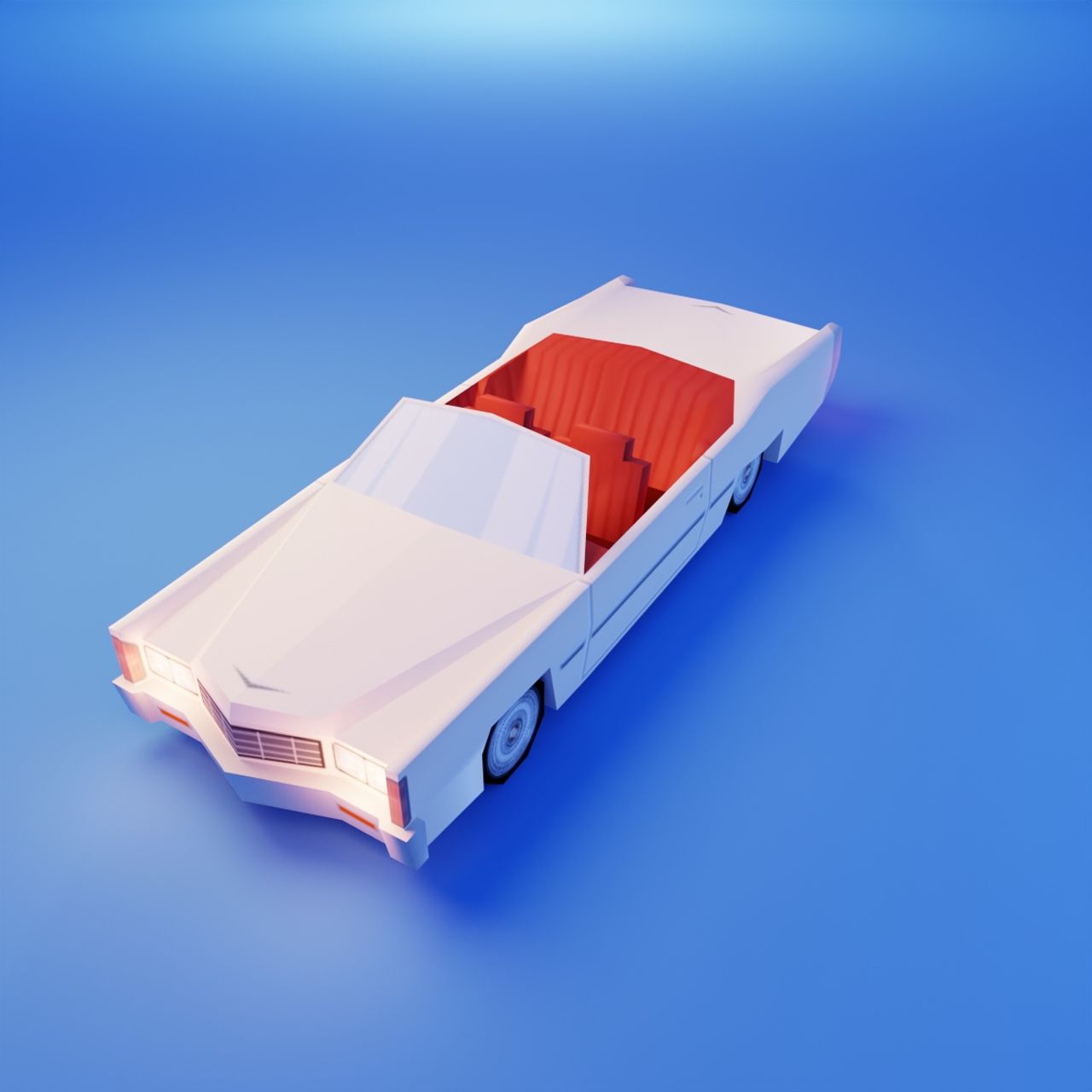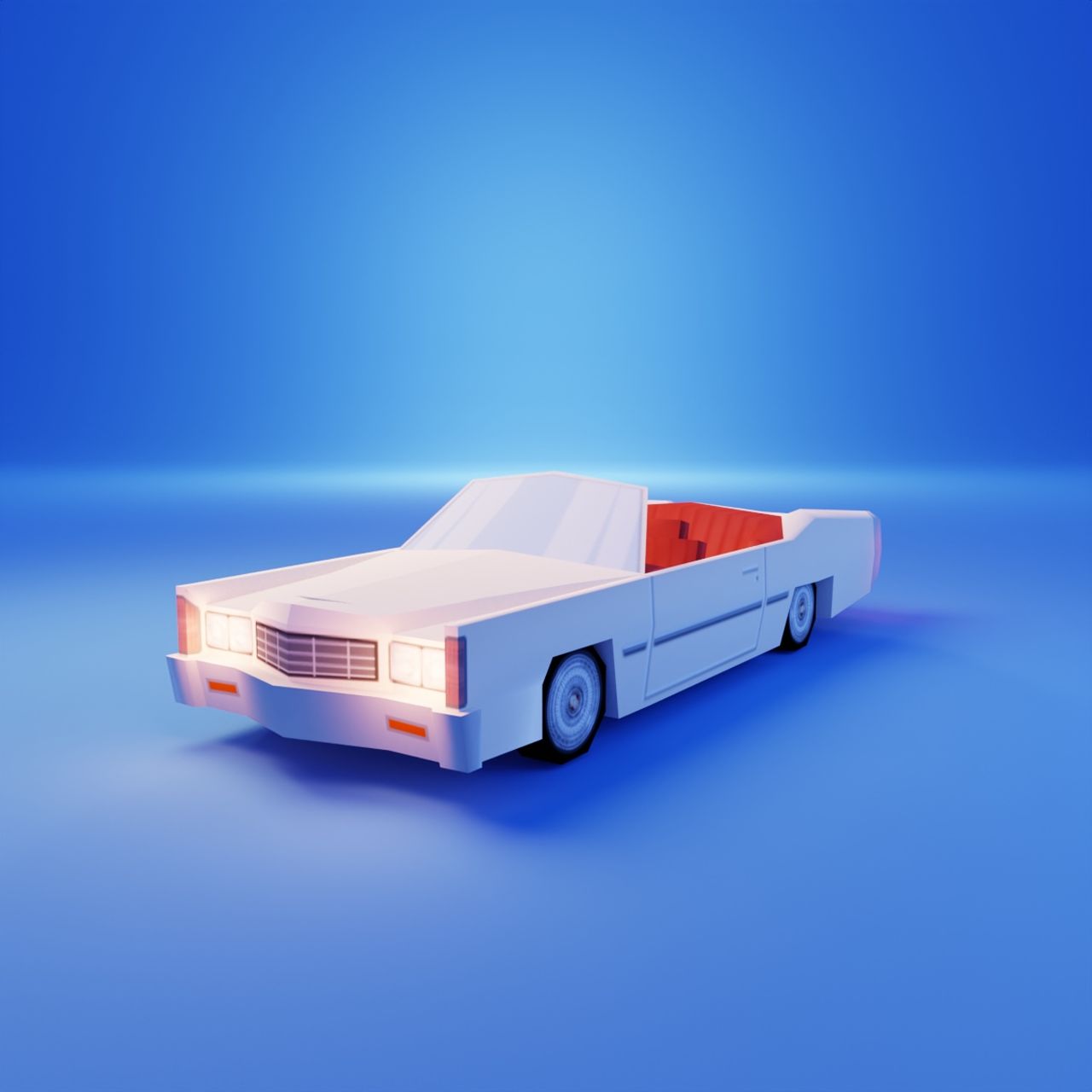 The Taxi
If your destination is the airport, your boot is crammed with luggage. If you've been driving all day, the vehicle appears dirty. Each vehicle has fun touches, dynamically updating to fit the context.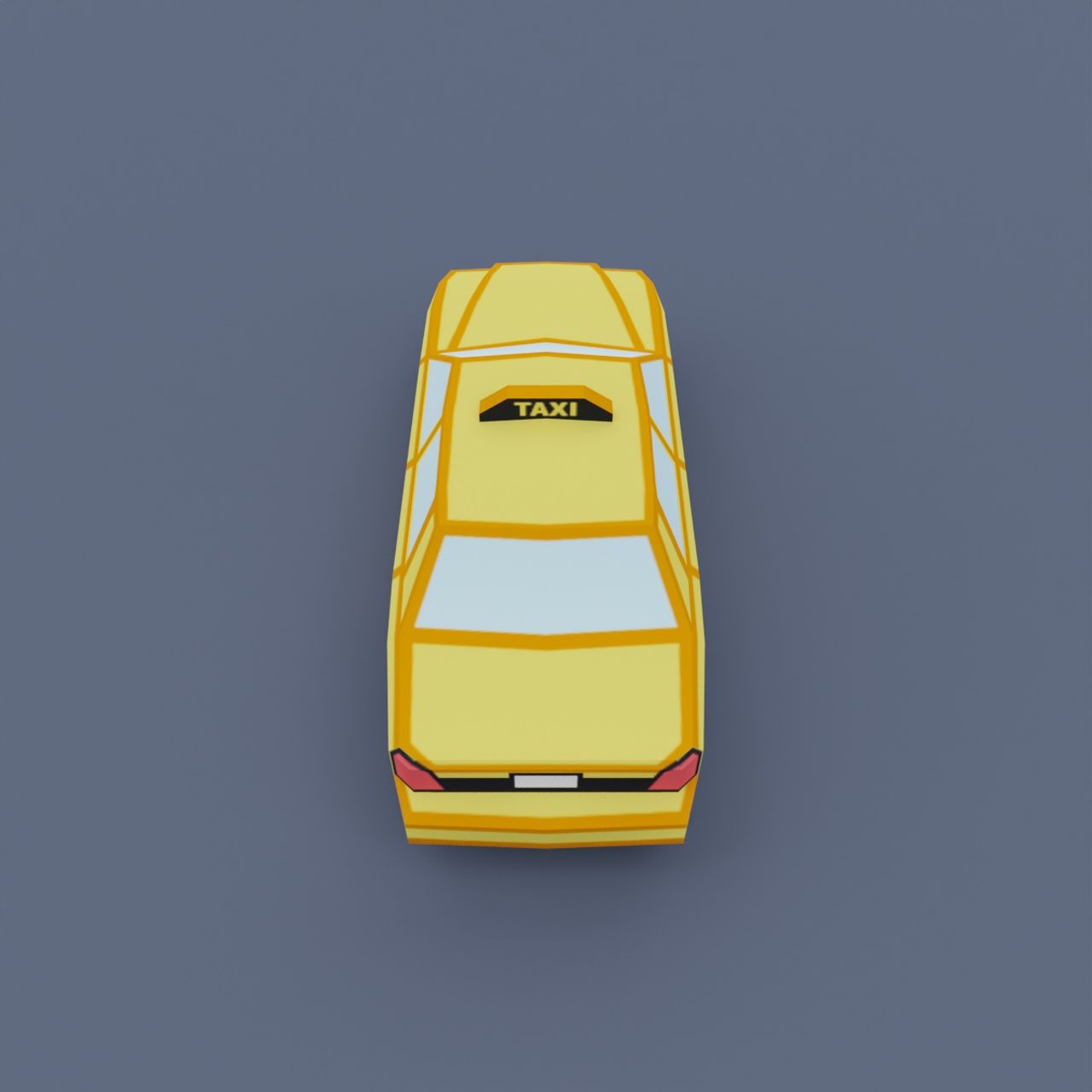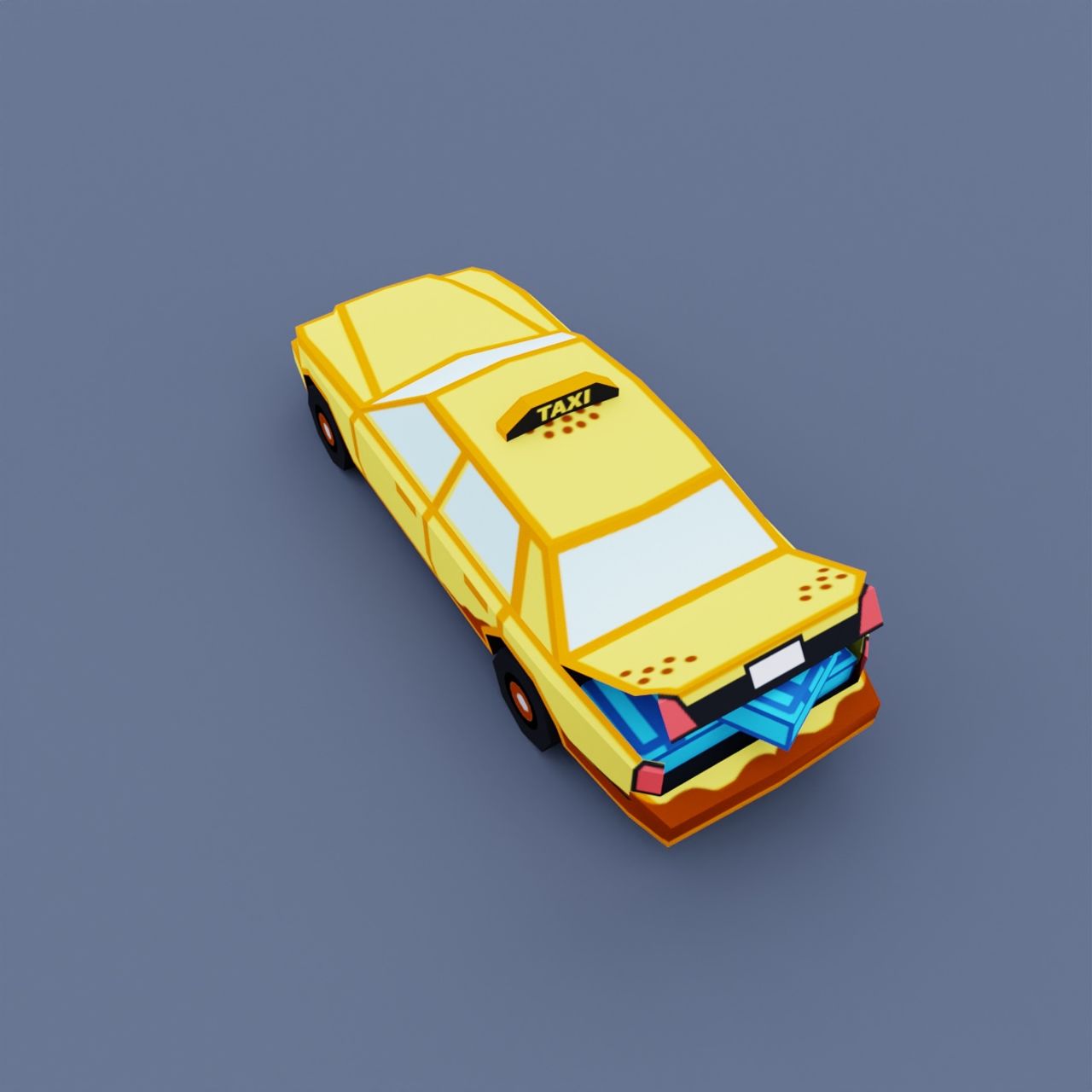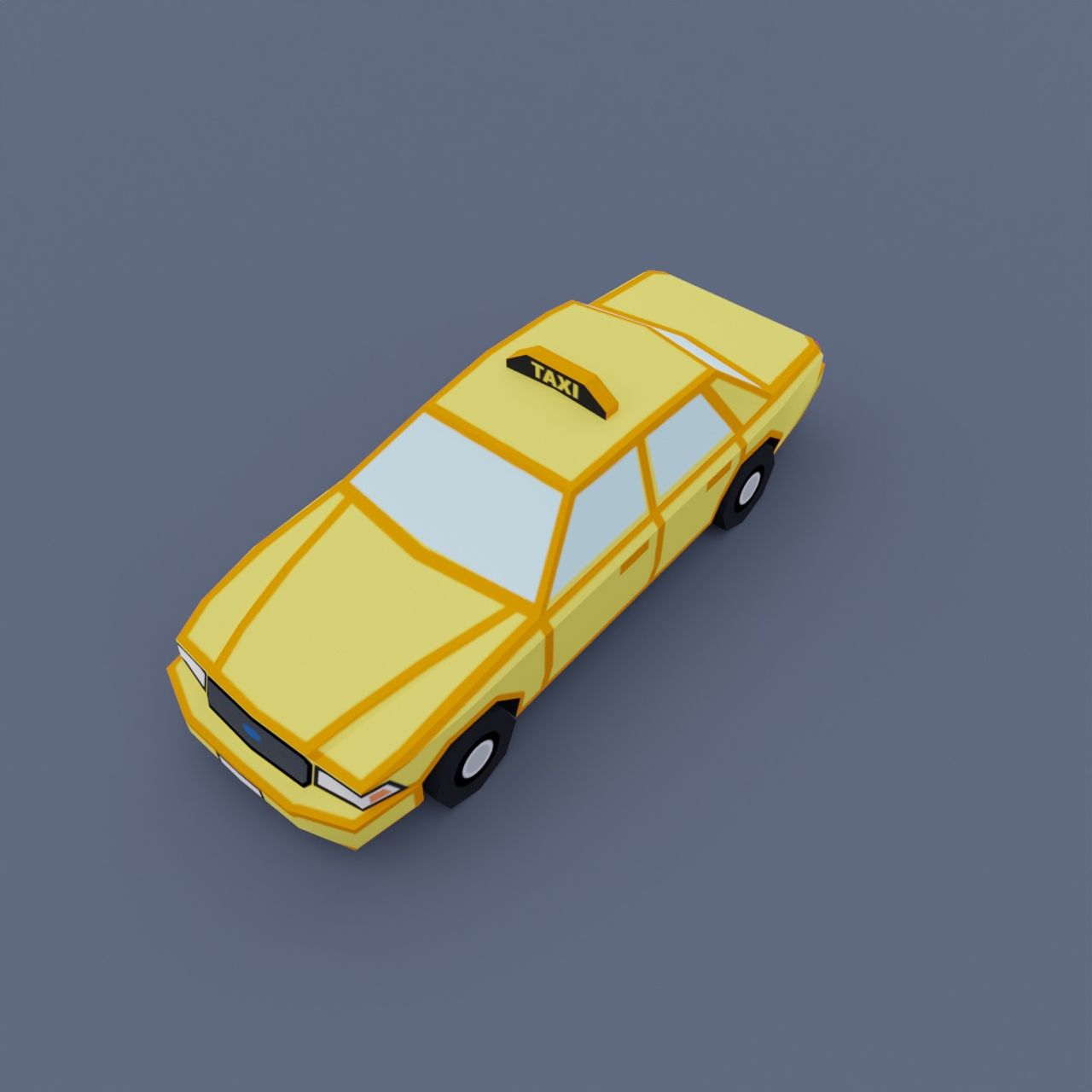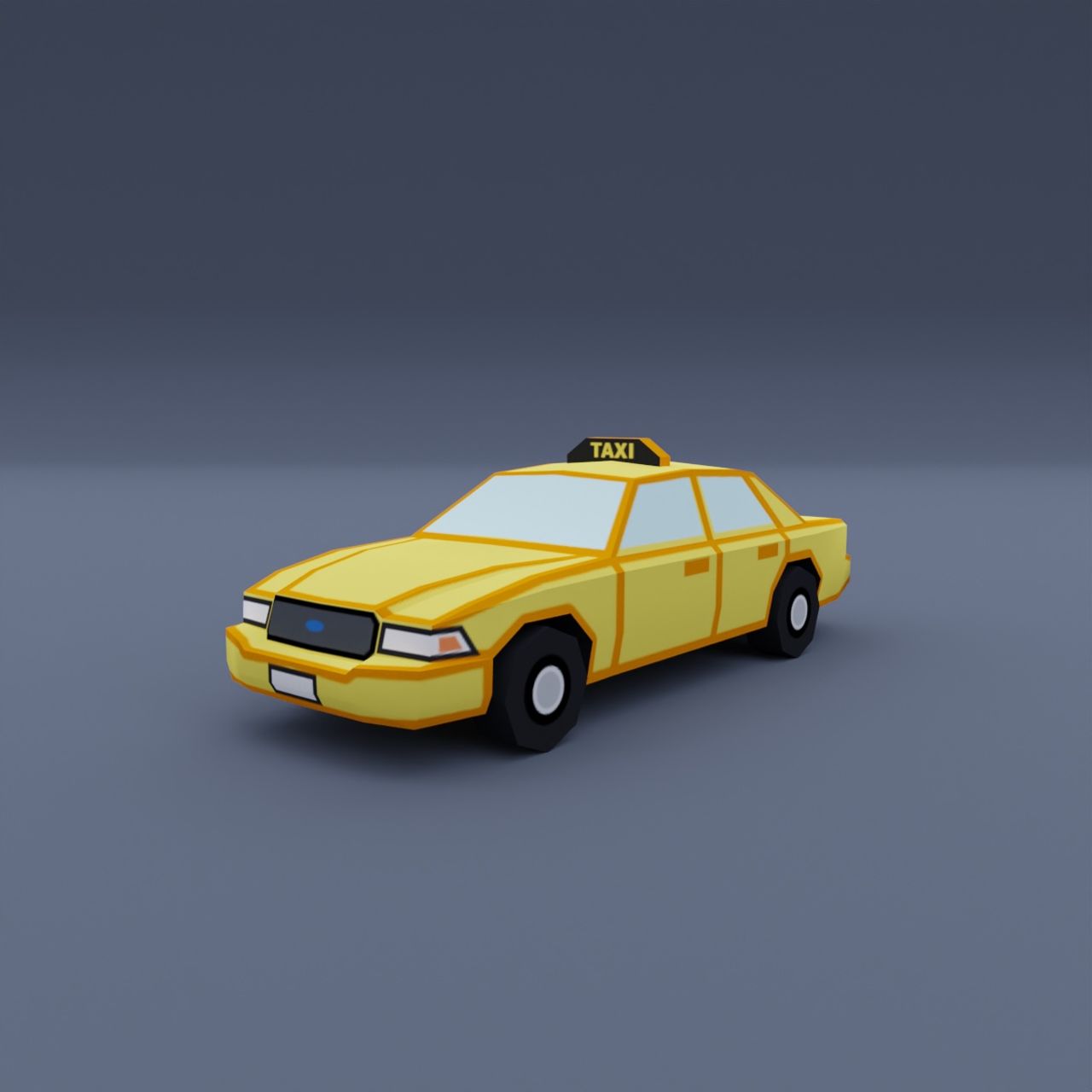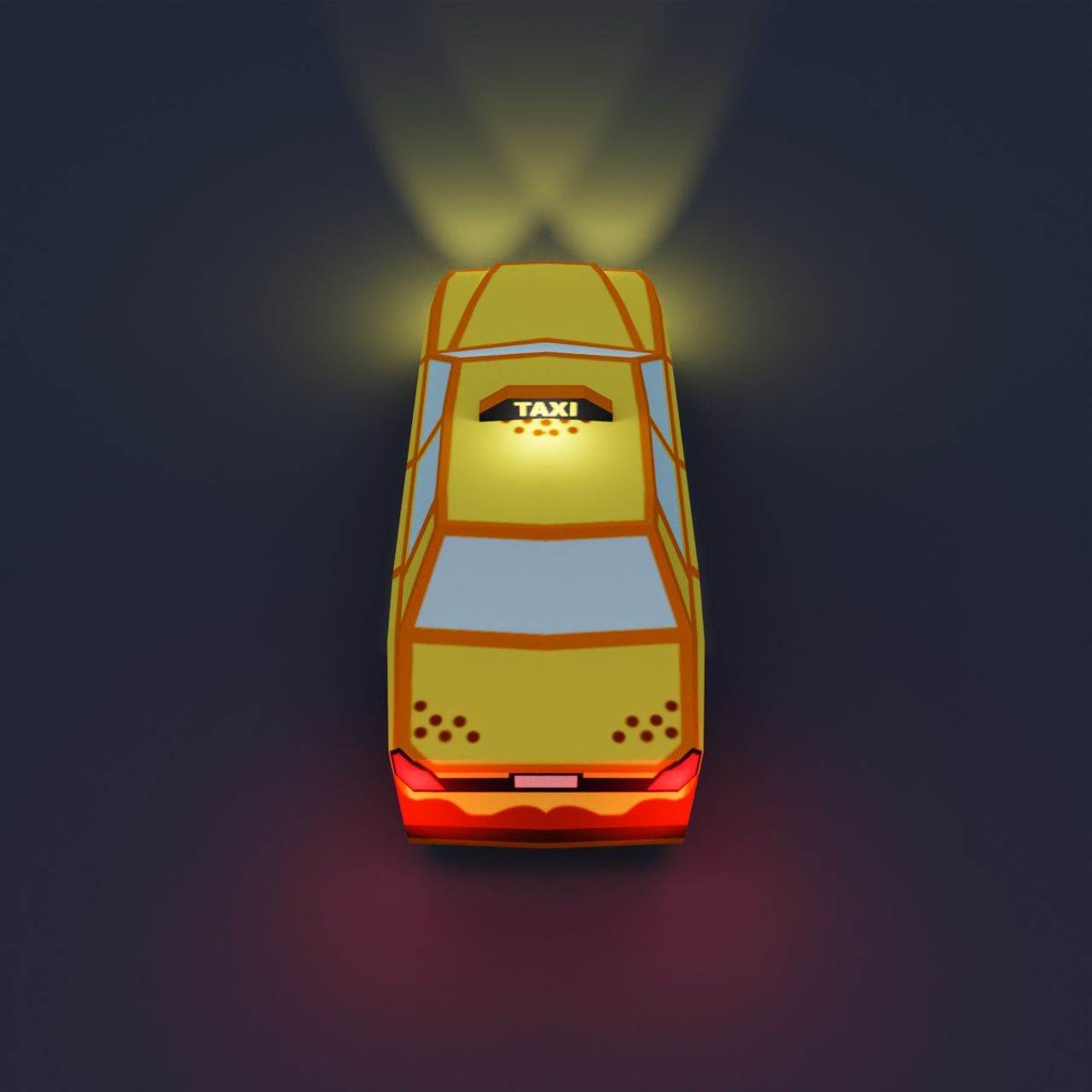 And a Whole Lot More
We continue to develop new vehicles for Waze and as the app develops, the limitations reduce, enabling us to increase the poly count, animation and lighting effects. Watch this space!
Update: 18th Jan 2022
With tons more polygons and partnerships made, check out the launch films for some of the latest collaborations below.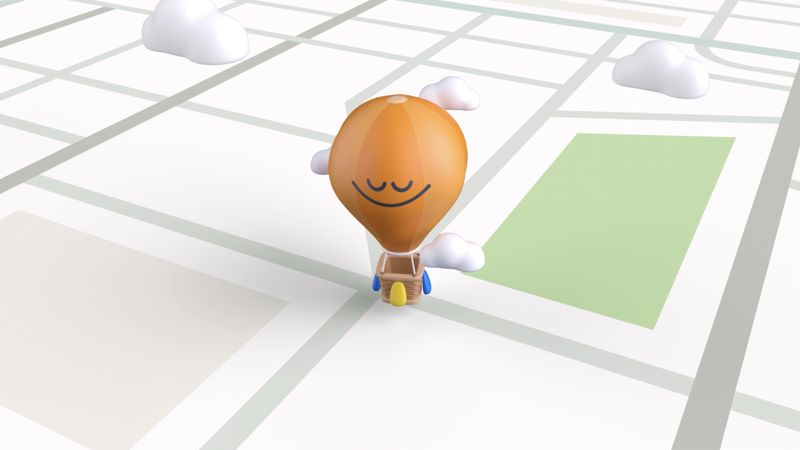 Waze
Headspace vehicle launch animation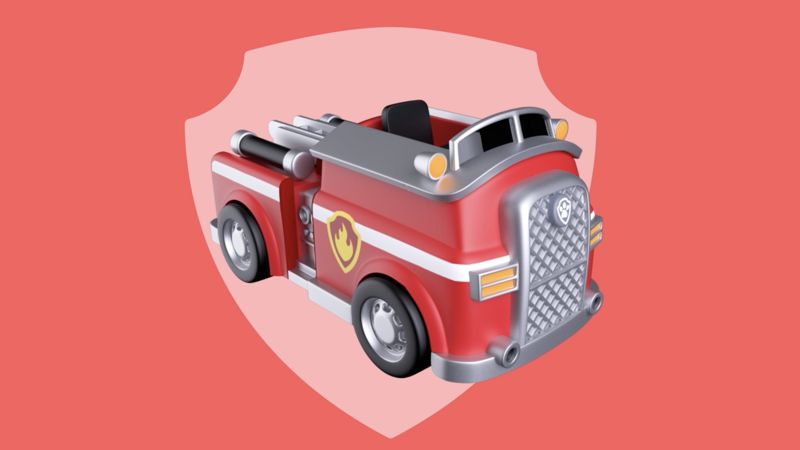 Waze
Paw Patrol vehicle launch animation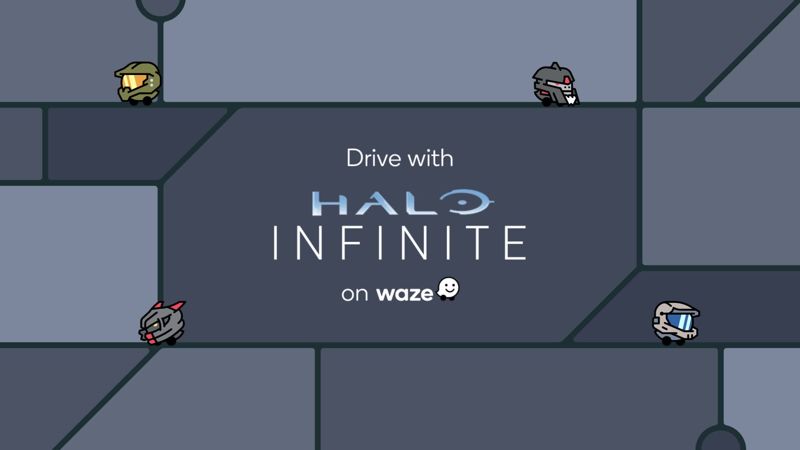 Waze
Waze - Halo update animation (Chopper & Razorback launch)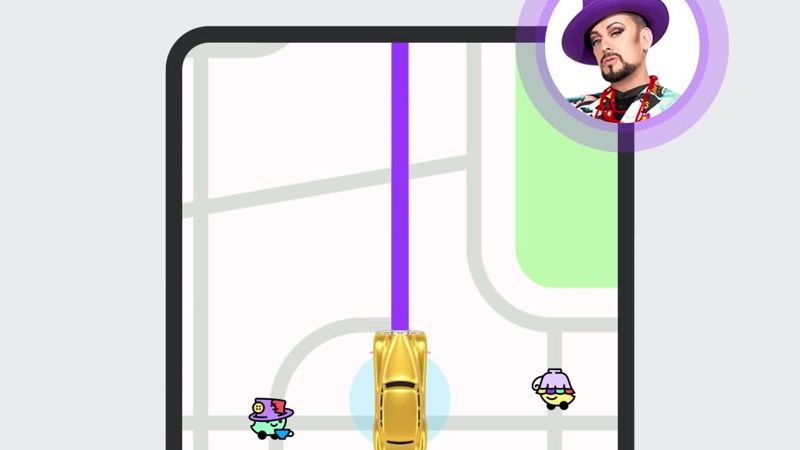 Waze
Waze - Boy George 3d Hero Car Launch film
client

title

artists_names